Workplaces
with a local vibe
Le Carré de Gaspé
5605 Gaspé Ave, Suite 901
Mile-End, Montréal, Qc
© David Boyer Photographe
© David Boyer Photographe
The Neighbourhood
Mile-End
Till The End
Le Carré de Gaspé is located in Montréal's Mile End, one of the coolest neighbourhoods in the world. The hippest shops and restaurants co-exist side-by-side with old favourites active for nearly a century.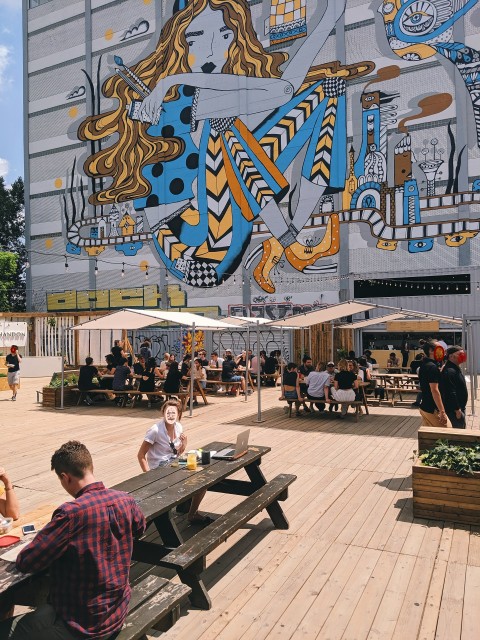 Next door
Aire Commune
Common space for working, networking and outdoor events.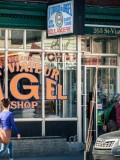 Never too far
Saint-Viateur Bagel
Iconic 24-hour storefront known for wood-oven baked bagels with varied flavors & toppings.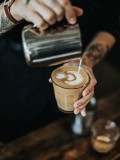 Around the corner
Café District
A quick sandwich stop for lunch breaks.
The Building
A workplace you
can call home
Office Space(s) Available