Mile End is at once trendy, relaxed, artistic and multi-cultural. Day or night, work or play, its Montreal's ideal spot and most lively part of town.
Neighbourhood Gems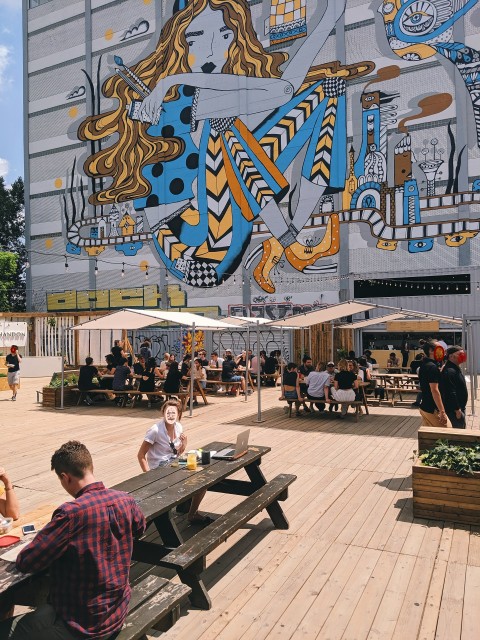 Next door
Aire Commune
Common space for working, networking and outdoor events.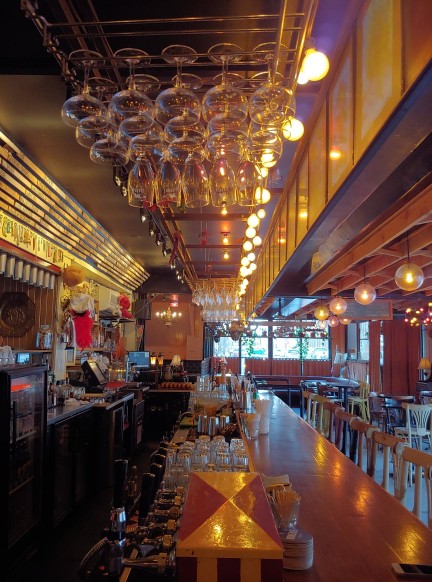 Only 5 minutes away
Waverly
Neighborhood bar, great for after-work drinks, fresh bar food, and a great mix of funk, soul, and fun. And the cocktails are amazing!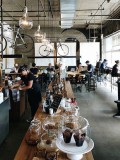 On site
Café Falco
A friendly and relaxed place with communal tables. Coffee, sandwiches, treats and art with a Japanese flair.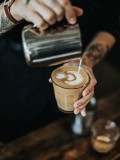 Around the corner
Café District
A quick sandwich stop for lunch breaks.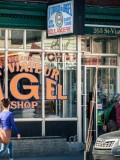 Never too far
Saint-Viateur Bagel
Iconic 24-hour storefront known for wood-oven baked bagels with varied flavors & toppings.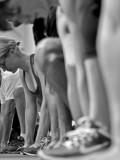 Sprint for 20 seconds
L'écurie, gym
Optimal training in a user-friendly environment for achieving your best results
A workplace that you can call home
Office Space(s) Available